There are few things in life more rewarding than helping another individual. At GEO Reentry Services, employees connect returning citizens with programming, services, and community resources that meet the individual's needs. And you get to do this every day.
For more than 20 years, GEO Reentry has delivered life-changing treatment and skill training to individuals on parole, probation, or otherwise involved in the criminal justice system. From cognitive behavioral treatment to using risk and needs assessment and planning tools, you will have the opportunity to learn and evolve with best practices focused on changing behavior.
There are many reasons to pursue a career with GEO Reentry Services.
We've narrowed it down to three.
We care about our team members and program participants, and we strive to provide a culture where people feel respected and are treated with dignity.
With offices nationwide, you can advance in your career with GEO Reentry through mentorship, education, and ongoing training opportunities.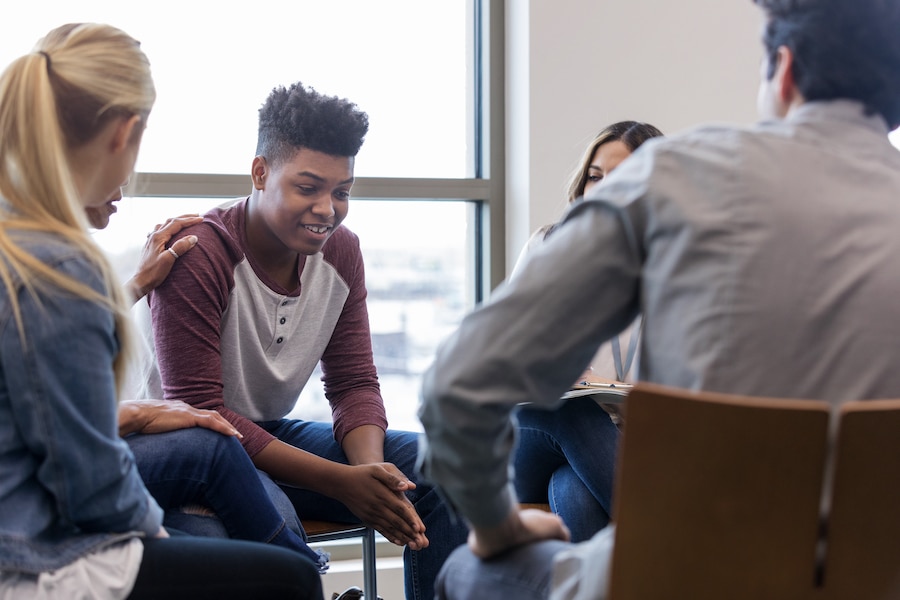 Behavior change is hard. We enable individuals to take this important step by creating safe, positive environments conducive to treatment.
We like to take care of those who take care of our program participants and agency partners.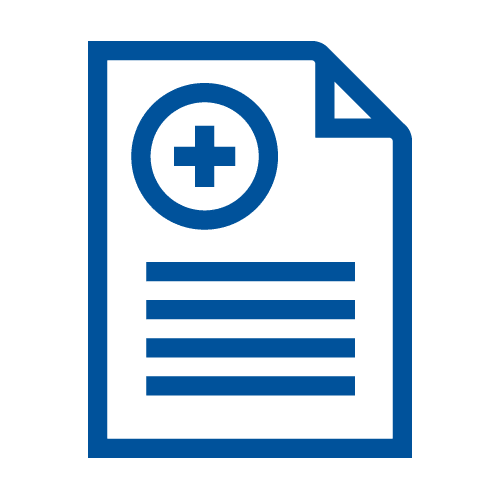 Dental, vision, and health insurances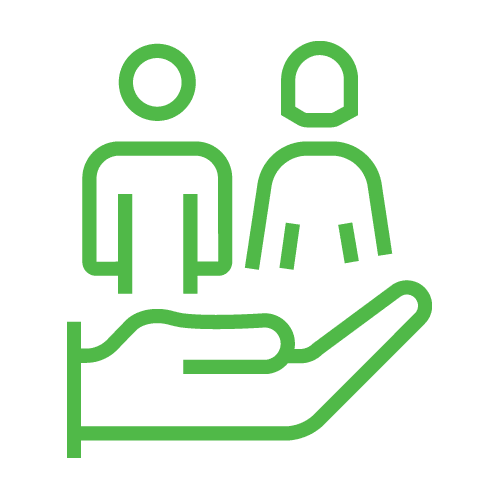 Life and disability insurances
Flexible spending account, 401(k) retirement plan, and stock purchase program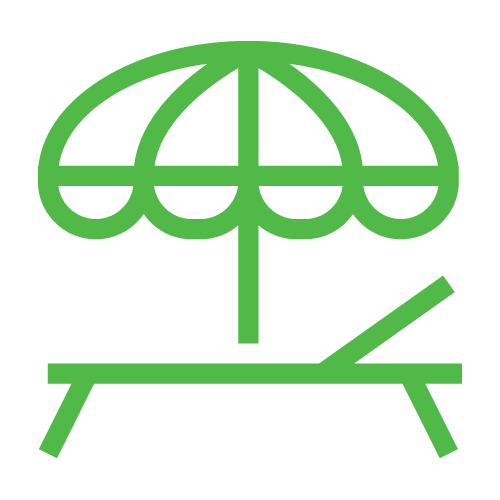 Paid holidays and time off
Perks like tuition reimbursement, employee discounts, and legal support
Hundreds of jobs in dozens of locations nationwide.
You can request a reasonable accommodation by calling 561-999-8123 or by sending an email to [email protected]. This phone line is dedicated specifically to address requests for accommodations. These requests will be responded to within 24 hours of your message. Thank you for your interest in GEO.