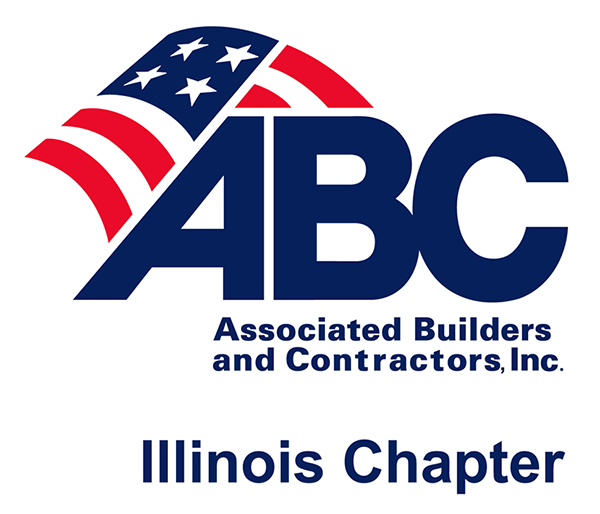 Former reentry participants from the Chicago Heights Reentry Service Center in Illinois celebrated completing their vocational training at Associated Builders and Contractors, Inc. on August 28. The former participants earned their Carpentry Level 1 and OSHA Level 10 licenses, allowing them to continue their successful reentry journey with new job training and the promise of employment.
"We are extremely pleased with this new partnership and look forward to referring more qualified participants to ABC for their next enrollment period this fall," Chicago Heights RSC Education and Employment Coordinator Harlan South said.
The now-former participants worked with reentry program staff to enroll in vocational training through ABC, one of several local resources the center partners with to support a successful transition to the community. Part of a national organization, the ABC Illinois Chapter represents more than 350 contractors and suppliers and provides training for more than 300 apprentices every year. Their 10-week vocational training programs are offered in different locations throughout the state.
The program graduates are now on track to secure jobs with a local construction company, according to ABC Workforce Development Coordinator Susette Crenshaw.
Funded by the Illinois Department of Corrections, the goal of the Chicago Heights Reentry Service Center is to provide non-residential reentry programming to those preparing to transition to the community, increasing the chances of successful reentry and lowering the likelihood of reoffending. Providing access to vocational training in a "What Works" environment is one of the many ways the center helps individuals in the program secure meaningful employment, a proven component of a successful return to their community.
Partnering with local organizations is an important part of GEO Reentry Services' evidence-based programming. By connecting participants to nearby resources, reentry centers help strengthen ties to the community and help individuals build new skill sets that support their return to society. Local partnerships also enhance reentry programming by giving participants an opportunity to practice what they've learned in their classes, supporting GEO Reentry's mission to reduce recidivism.