GEO Reentry Services hosted a Job and Resource Fair for recently released individuals in Solano County, California, this month. Nearly two-dozen Solano-area business and nonprofits, as well as officials from the California Department of Corrections and Rehabilitation, attended the event.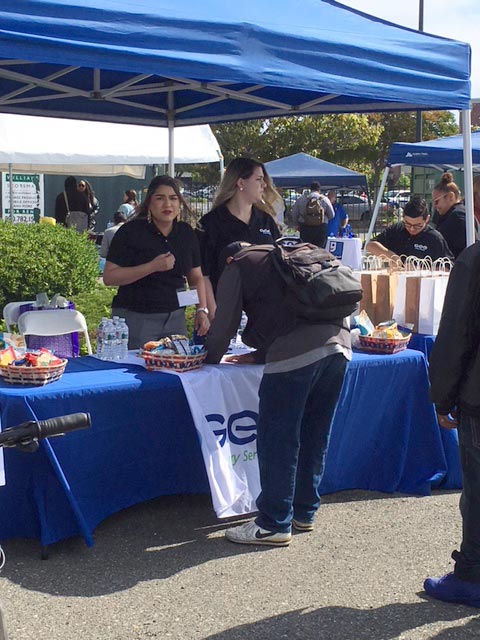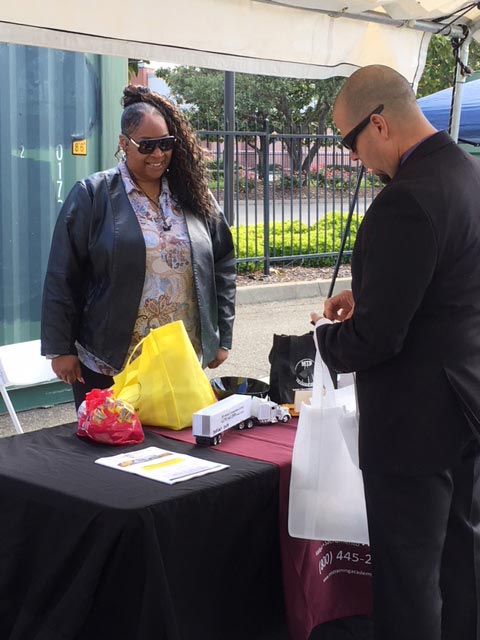 More than 100 people with criminal backgrounds came out to learn more about job opportunities, apply for jobs on the spot, and connect with local education and job training resources. These individuals also had the opportunity to talk with GEO Reentry employment counselors, who were on hand to offer feedback on resumes and provide guidance on successfully navigating the job search process.
An employer from the International Association of Ironworkers said he attended the fair because he's looking for people willing to work hard, according to an article in The Reporter. "I want people that will show up every day and show up on time," Miller said. His comments highlight the fact that employers are willing to offer a second chance to those who have a positive attitude and good work ethic.
GEO Reentry helps instill these qualities in recently released individuals at the nearby Solano Day Reporting Center, a non-residential reentry center in Fairfield, Calif. The center provides evidence-based rehabilitative programming designed to reduce recidivism through behavior change. Participants at the center receive cognitive behavioral treatment, substance abuse education, education and employment skills building, life skills development, anger management classes, domestic violence prevention and parenting and family reunification.
GEO Reentry's Job and Resource Fair helped dozens of its participants, as well as local parolees, begin their job search and reintegration processes. The fair was such a success that GEO Reentry has been asked to host another next year.
Read more about GEO Reentry's approach to non-residential reentry.