Together over the past year, several of GEO Reentry's Chicago-area non-residential reentry centers mobilized to provide community supervision and treatment services to Illinois Department of Corrections inmates who were released to help curb the spread of COVID-19.
Like facilities nationwide Illinois correctional facilities experienced a higher risk of infection during the pandemic due to the inherent difficulty of social distancing in these environments, so the IDOC asked GEO Reentry to provide services for individuals leaving the Sheridan Correctional Center who still needed to complete a substance abuse assessment or other recommended treatment.
From March 2020 to March 2021, staff at the Chatham Reentry Service Center, the Chicago Heights RSC and the Chicago West Fulton RSC accommodated a 60% to 100% increase in the number of participants served. Despite this growth, the three locations continued to deliver evidence-based reentry services without interruption to keep all participants focused on completing their parole requirements.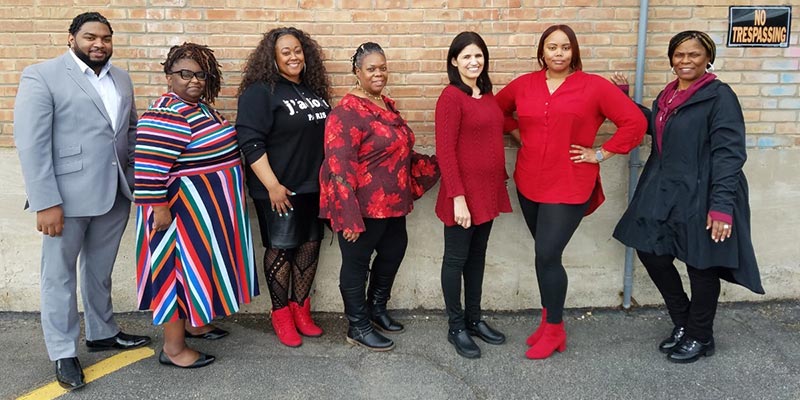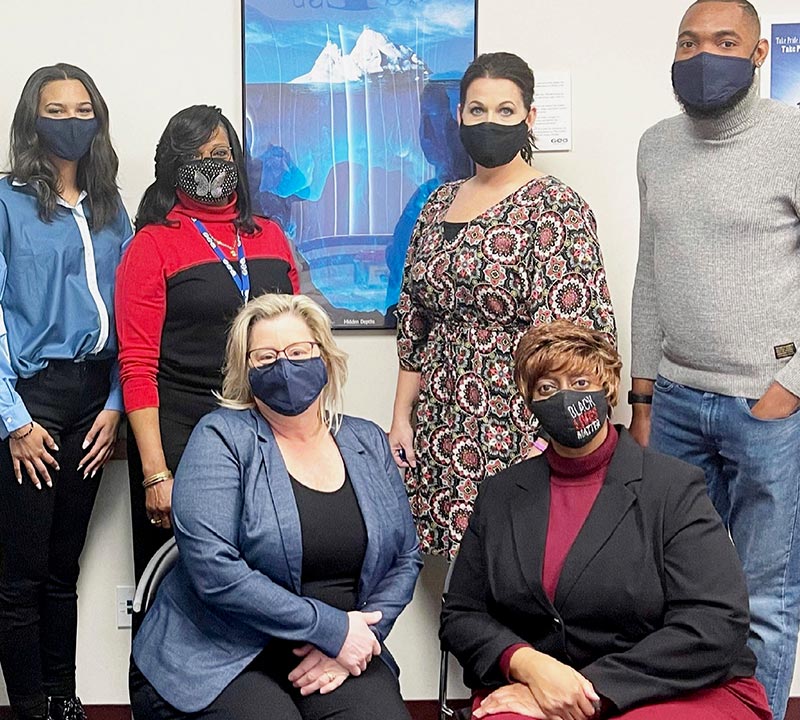 "We are honored to be chosen to serve the Illinois Department of Corrections by expanding our services to accommodate additional participants upon request," said GEO Reentry Area Manager Andrew Young. "Our Chicago staff has worked diligently to keep participants engaged while providing GEO Reentry's programming seamlessly throughout the pandemic."
The GEO Reentry Service Centers in Chatham, Chicago Heights, West Fulton, East St. Louis, Decatur and Rockford provide non-residential programming to parolees referred by the IDOC. Each program is individually tailored for the participant and employs cognitive behavioral treatment to help change thinking and behavior. Services focus on substance abuse treatment, individual risk/needs assessment, Moral Reconation Therapy, and employment readiness, amongst other evidence-based reentry services.
The centers also provide transportation assistance and actively collaborate with other community service providers to address participant needs such as clothing and food, as well as medical, mental health and dental care.