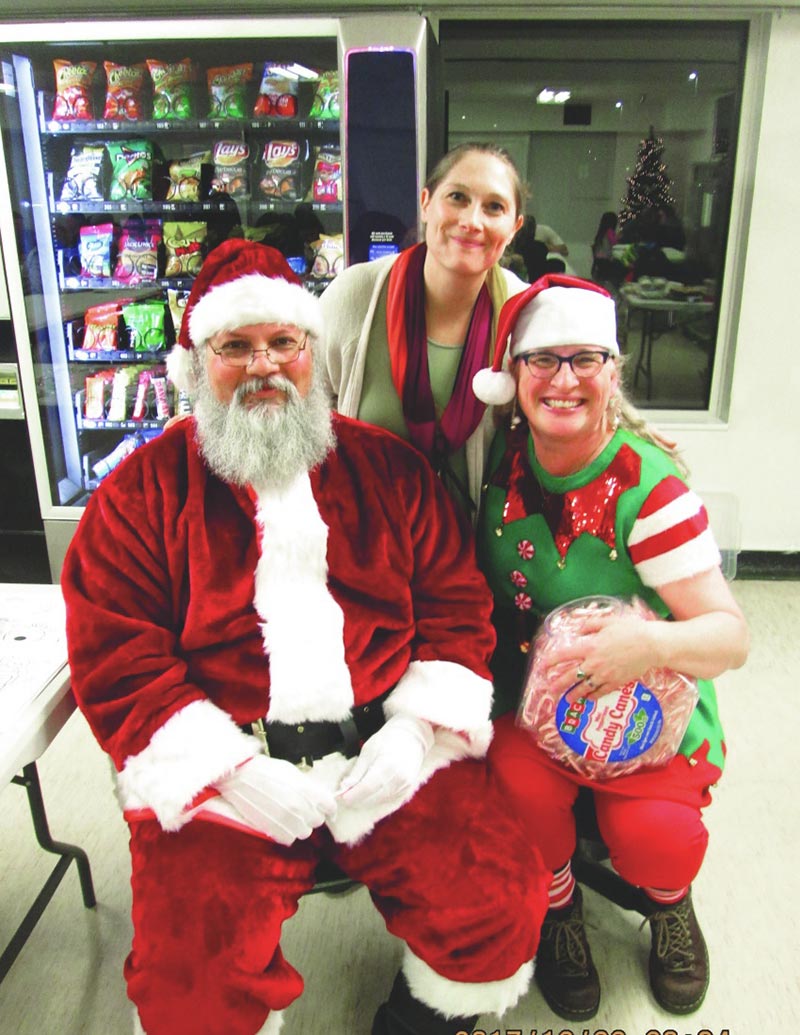 Research indicates that if an inmate's family is involved in their treatment process, they are far more likely to succeed on the outside. Acting on this research, several of our residential reentry centers offer family services programming. This programming helps our participants build a strong support system and successfully reintegrate into society once they're released from our centers.
As part of our family services programming, our trained staff members plan family activities throughout that year designed to promote healthy relationships and establish the groundwork for positive familial interactions going forward. Recently, Community Alternatives of El Paso (CAE), residential reentry in Colorado Springs, Colorado, held a holiday family services event to bring families together and strengthen bonds during the holiday season.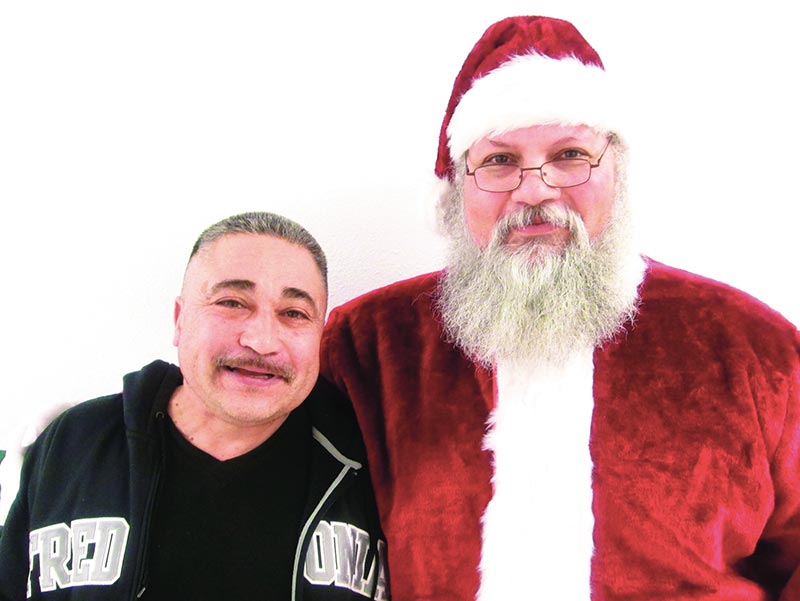 Staff at CAE created a festive atmosphere for families to gather at the facility. Santa and an elf made a special appearance to the delight of the children, and family members made ornaments together, enjoyed cookies and learned more about the family services programming offered at the center.
Residents, families and staff enjoyed the special holiday event. Families expressed gratitude for having an opportunity to reconnect and a chance to share a healthy, positive, family memory provided by CAE staff.
"It is rewarding to see families sharing activities which serve to create happy memories," said Charity Bellerdine, the director of CAE. "We recognize the importance of treating individuals and their family members as a way to break the cycle of recidivism."
CAE takes pride in an active family services program and hosts several events throughout the year that focus on addressing issues inherent with an incarcerated loved one by using an evidence-based family treatment curriculum.
Read more about GEO Reentry's approach to residential reentry.