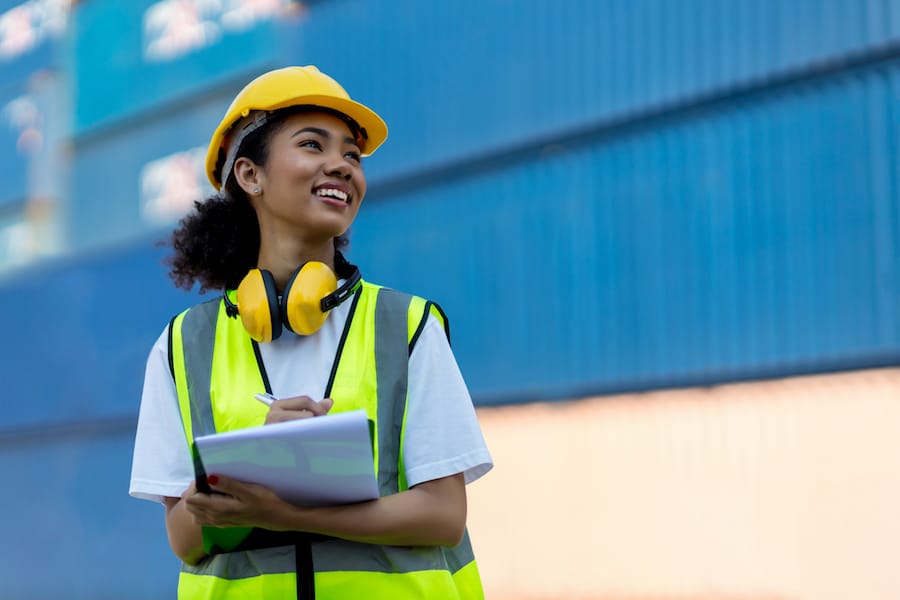 GEOReentryConnect.com is website for individuals – and their families – who are formerly incarcerated or currently serving sentences in the community while on probation, parole, or pretrial release. The resources offered are free and constantly being expanded upon to support individuals working toward successful community reentry.
We have added three helpful tools to the website to assist individuals in accessing valuable information about employment opportunities.
These integrations are made through APIs – or "Application Programming Interface." Think of an API like a restaurant menu, which provides a list of dishes you can order, along with a description of each dish. When you specify what menu items you want, the restaurant's kitchen does the work and provides you with the finished dishes. You don't know exactly how the restaurant prepares that food, and you don't really need to.
In the same way, we've saved time and effort by accessing valuable information gathered by the U.S. Department of Labor with the following:
Job Search
With the U.S. Department of Labor's CareerOneStop job search integration, individuals enter a "job title" and "location" anywhere in the United States and get listings of current job openings for that type of work in seconds. From there, individuals can follow the application process to apply for specific openings. Learn more
Job Description
Sometimes, before you apply for a job, it can be helpful to know more about a "job description." And a good way to get noticed as a candidate is to tailor your resume to the employer's job description. We've also integrated a helpful tool on GEOReentryConnect.com so individuals can research any type of job you could think of from A (auto mechanic) to Z (Zumba instructor). Also provided by CareerOneStop, this job description search function can help individuals incorporate their most applicable skills, qualifications, and responsibilities from the job description on their resume. Learn more
Trade Schools
Finally, we've integrated a search function via CareerOneStop for trade schools. This helpful tool enables individuals to find trade schools and programs nationwide that offer technical training, licensure, or the required certification for a specific trade or job. Learn more
Many program participants at GEO Reentry Service programs, including residential reentry centers, non-residential programs, as well as in-custody treatment participants also are tapping into the GEOReentryConnect.com website for helpful resources that can aid in their reentry efforts.