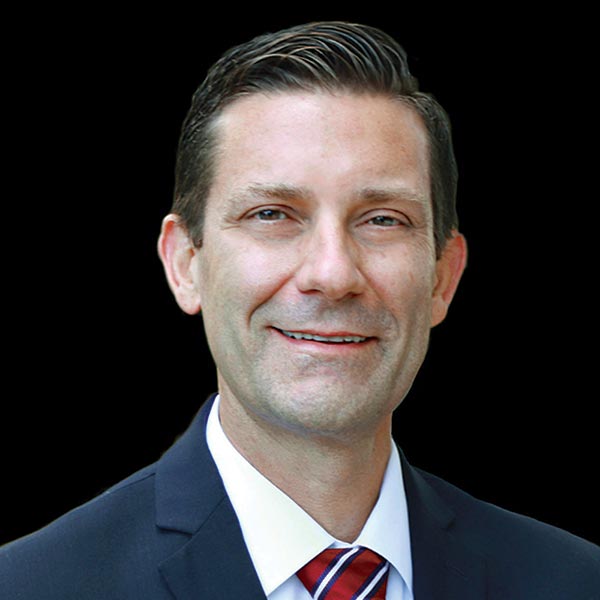 A newly published article in the Journal of Community Corrections includes an in-depth analysis of non-residential reentry centers, or day reporting centers, and their effect on recidivism rates. Written by GEO Group Director of Research Ralph Fretz, GEO Reentry Services Vice President John Thurston, and GEO Continuum of Care Divisional Vice President David Burch, the research article, "Day Reporting Centers as a Recidivism Reduction Alternative to Incarceration or Reincarceration," compares recidivism rates between two groups in Illinois: GEO Reentry DRC graduates and individuals released into traditional parole supervision.
The Illinois Department of Corrections tracked the technical violations and new offenses in the two groups for 36 months. Fretz, Thurston and Burch highlight the research methods and outcomes, including the final results of the three-year study that shows DRC graduates recidivated at half the rate of those on traditional parole. With this data, the authors were also able to present savings generated by the DRC, based on the average taxpayer costs, victimization costs and indirect costs associated with each incident of recidivism in the state.
The Journal of Community Corrections has featured research on GEO Reentry DRCs in the past, including an article published in the Winter 2019 issue, "An Overview of the Research on Day Reporting Centers." The piece, written by Fretz, provides an overview of the history and effectiveness of DRCs as they've become more prevalent in the U.S. since the 1980s. Citing dozens of research studies, Fretz offers additional context on how DRCs have evolved over time and more information on what is considered best practice for community-based corrections.
Both articles are available online with a subscription to the Journal of Community Corrections. For those who are not subscribed, article access can be purchased for a small fee.
Read "Day Reporting Centers as a Recidivism Reduction Alternative to Incarceration or Reincarceration"