In an effort to support and model prosocial activities, the Family Services staff at Talbot Hall in Kearny, N.J, hosted several events in recent months that provided the setting for families to get together and build a positive platform for going forward. Justine Asante, M.S., MFT, Family Services Coordinator, organized the family activities with events such as a Summer Reading event, Family Field Day and Back to School Family Night. All events were well attended by residents, staff, and family members, who attended the events to express support for family reunification and positive relationship building.
"Incarceration can be very stressful on the family unit," Ms. Asante said. "These specialized activities can have an impact on recidivism, so we are pleased to provide them in the hopes of engaging families for a healthy start after release."
Family services provide evidence-based programming as an integral element in the reentry treatment model at many residential reentry centers nationwide. The role of coordinators is to arrange special family services activities designed to foster healthy interactions between family members that strengthen the family unit. By providing treatment for the entire family, the program helps all members of the family unit cope with the experience of incarceration, maintain family connections, address pre-existing problems as well as address problems incurred by incarceration and prepare for reentry to the community.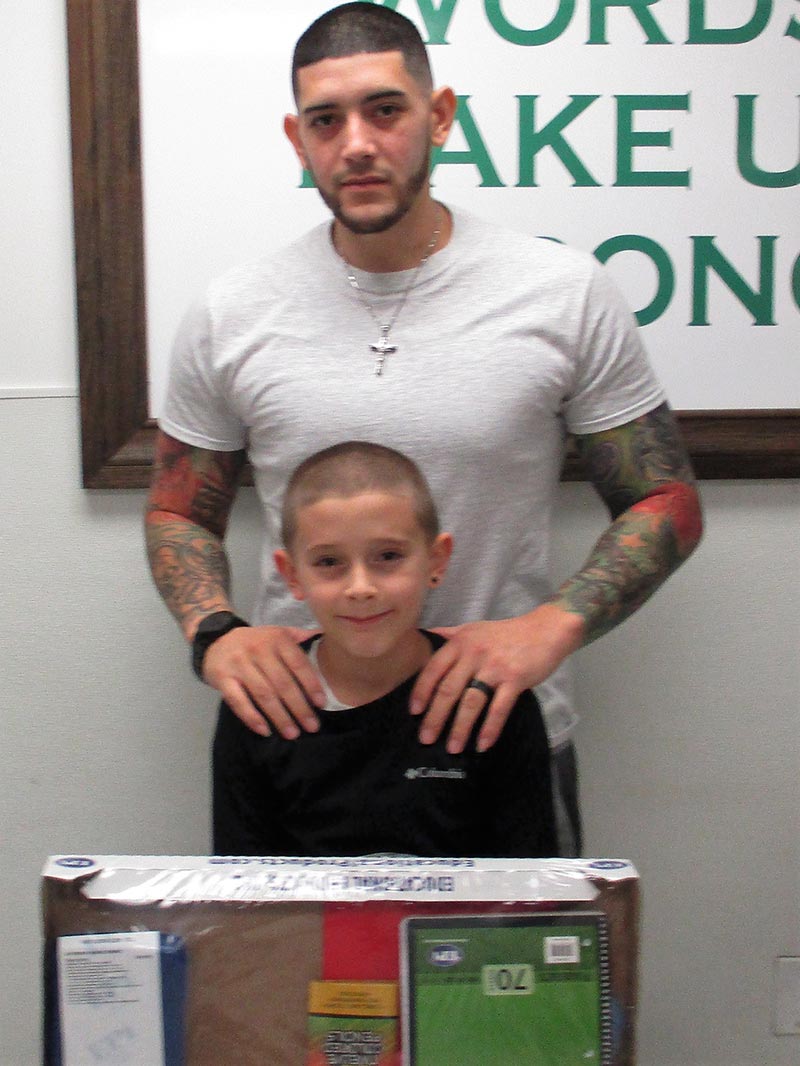 At the Summer Reading event, attendees received more than 140 donated board books for use on family night to encourage reading together. The second annual Family Field Day took place included various games designed to engage all members in positive recreational activities. The special Back to School Family Night involved providing children with supply kits with extensive school supplies; pens, pencils, notebooks and rulers, as well as book bags and many additional items to assure a successful start for the school year.
Talbot Hall is an assessment and treatment center that accommodates a capacity of 500 male residents referred from the New Jersey Department of Corrections. GEO Reentry Services provides a full program of evidence-based reentry treatment services at the center through its contract with Education and Health Centers of America.
EHCA Director of Talbot Hall Sheila Leonardo, Program Coordinator Melissa Craten, and Ms. Asante kept a full regimen of activities for residents throughout the summer. Peer-led vocational training seminars, family services events, and educational exercises were conducted to assure residents are provided with a comprehensive reentry program.