The Monterey County Day Reporting Center, a non-residential reentry center operated by GEO Reentry Services in partnership with the Monterey County Probation Department and the California Department of Corrections and Rehabilitation, recently hosted a transition ceremony for graduates of the center's intensive reentry program.
More than a dozen probationers and parolees were recognized during the ceremony, according to an article in The Californian.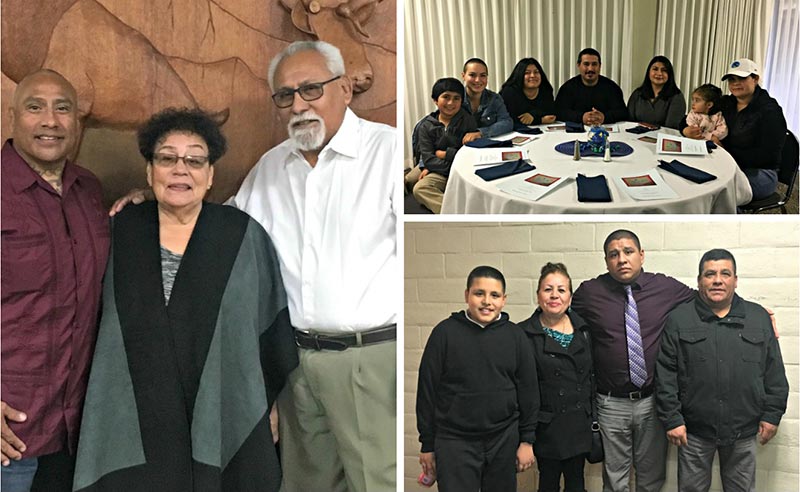 Monterey County is located on the Pacific coast of California and is one of the dozens of counties GEO Reentry works with in the state to provide evidence-based reentry programming designed to change criminal behavior and help probationers and parolees successfully transition back into their communities.
To graduate from the Monterey County DRC, individuals must undergo cognitive behavioral therapy and attend a variety of classes designed to help them change their negative thinking and behaviors, including classes for life skills, parenting, anger management, substance abuse and employment training.
At the Monterey County DRC graduation, a program participant spoke about the effect the program has had in her life. "I wasn't doing very well, I wasn't on a good path and I needed a wake-up call and this definitely was the start of a new life for me," she said.
Another Monterey County DRC graduate told the paper, "Landing here was a good helping hand. I was reaching out for a better life, striving for something better, seeking something more than just a negative lifestyle."
Read more about GEO Reentry's approach to non-residential reentry.