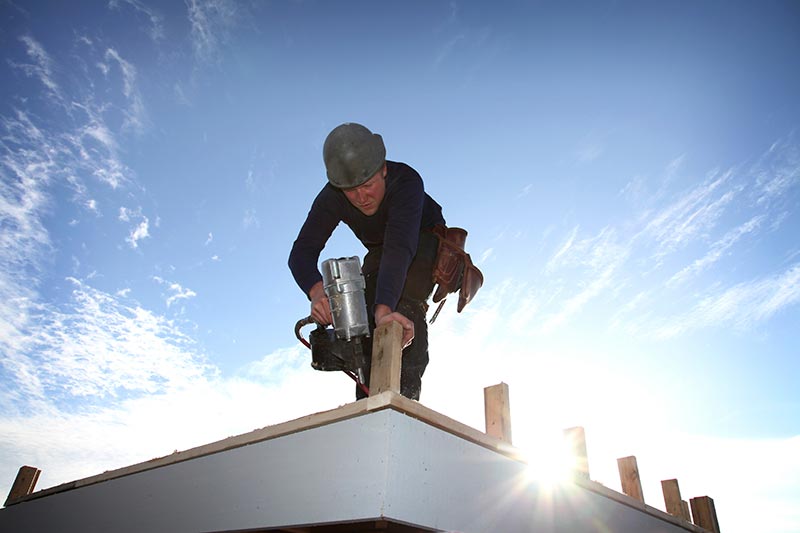 Finding employment can be a hurdle in successful reentry for many GEO Reentry Services participants, whether it is because they have a criminal background or lack the needed skills or educational requirements for certain positions. To counteract this, a core element of GEO Reentry programming is to provide participants with the job development tools they need to get ahead.
At many GEO Reentry centers, these skills are developed by a special job developer or employment and education specialist. These staff members help participants with building their resumes, job searching and practicing their interviewing skills. Lessons vary from the basics of writing a resume to how to answer challenging interview questions and what to wear to make a good first impression.
Often, participants can lack the confidence to recognize their existing skill sets, so it is also the role of the job developer to help participants identify which skills can be used and promoted to obtain a job.
Job developers are also active in organizing and collaborating with other community organizations on hosting job and resource fairs where recently released individuals have the opportunity to meet with local employers. Providing participants with connections to local employers can be a huge stepping stone in successful reentry, and job developers nurture these relationships to the benefit of their participants.
From interview workshops to interview clothing donations, GEO Reentry staff also work to routinely host job development opportunities within their centers. These opportunities include informational sessions from local job training organizations like construction job preparation and culinary program training.
Because all participants come to our programs with varying levels of knowledge, their path toward gaining employment is individualized and based on their own abilities.
Learn more about how GEO Reentry programs are helping participants gain employment on our blog feed.